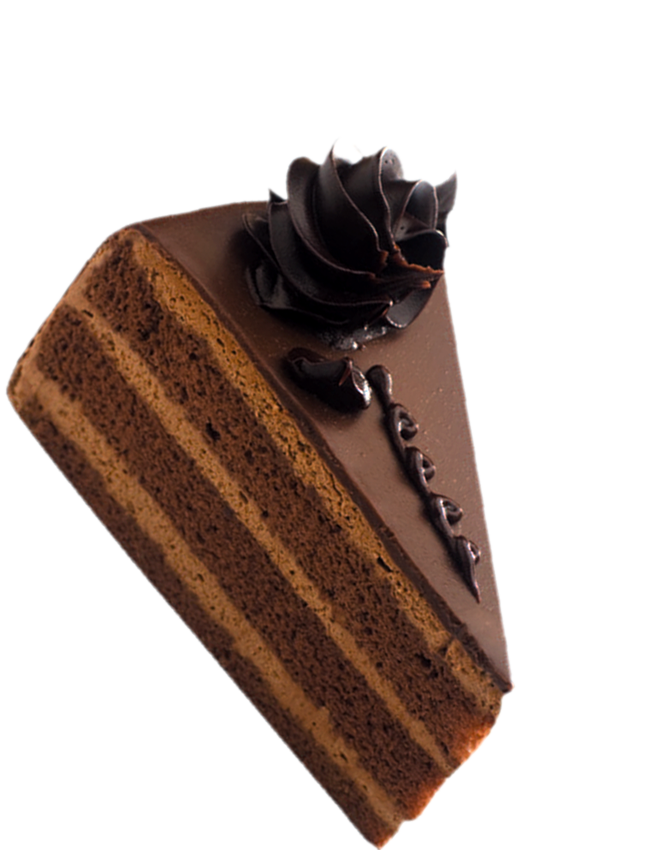 Guaranteeing goodness means everything to us
Goodness is at the heart of everything we do. But we believe it goes way beyond just taste, it is also our commitment to people and the planet. So, we go the extra mile to understand, perfect and reinvent cocoa powders that are consistently good for your business, but we also share goodness with the world, supporting a sustainable cocoa future for generations to come.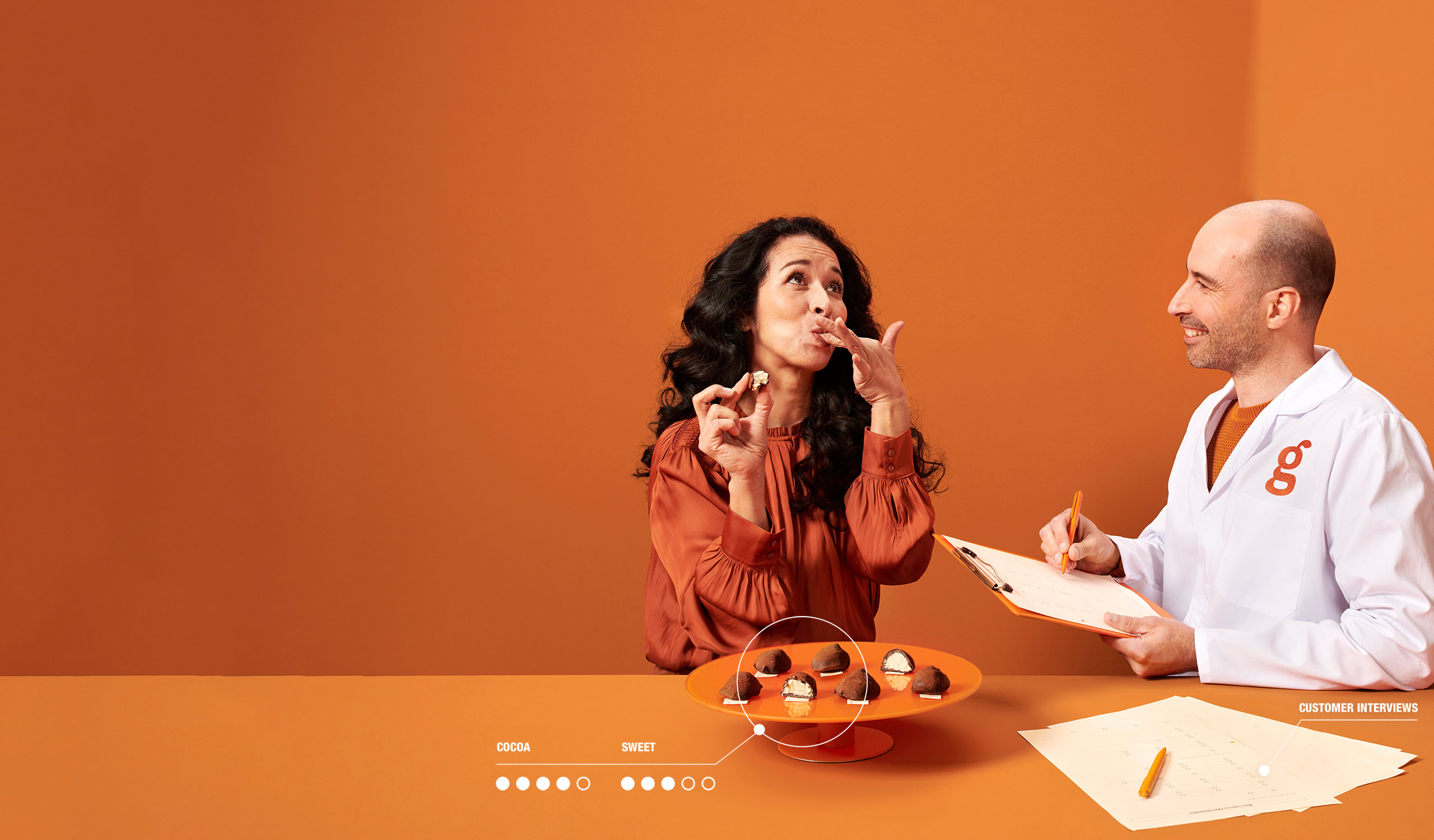 Understanding goodness
We understand your needs and your consumers' demands are broad and constantly evolving. That is why it is our mission to get to the bottom of what goodness means to you, to produce and suggest precisely the right cocoa powder for your consumer-wowing treats.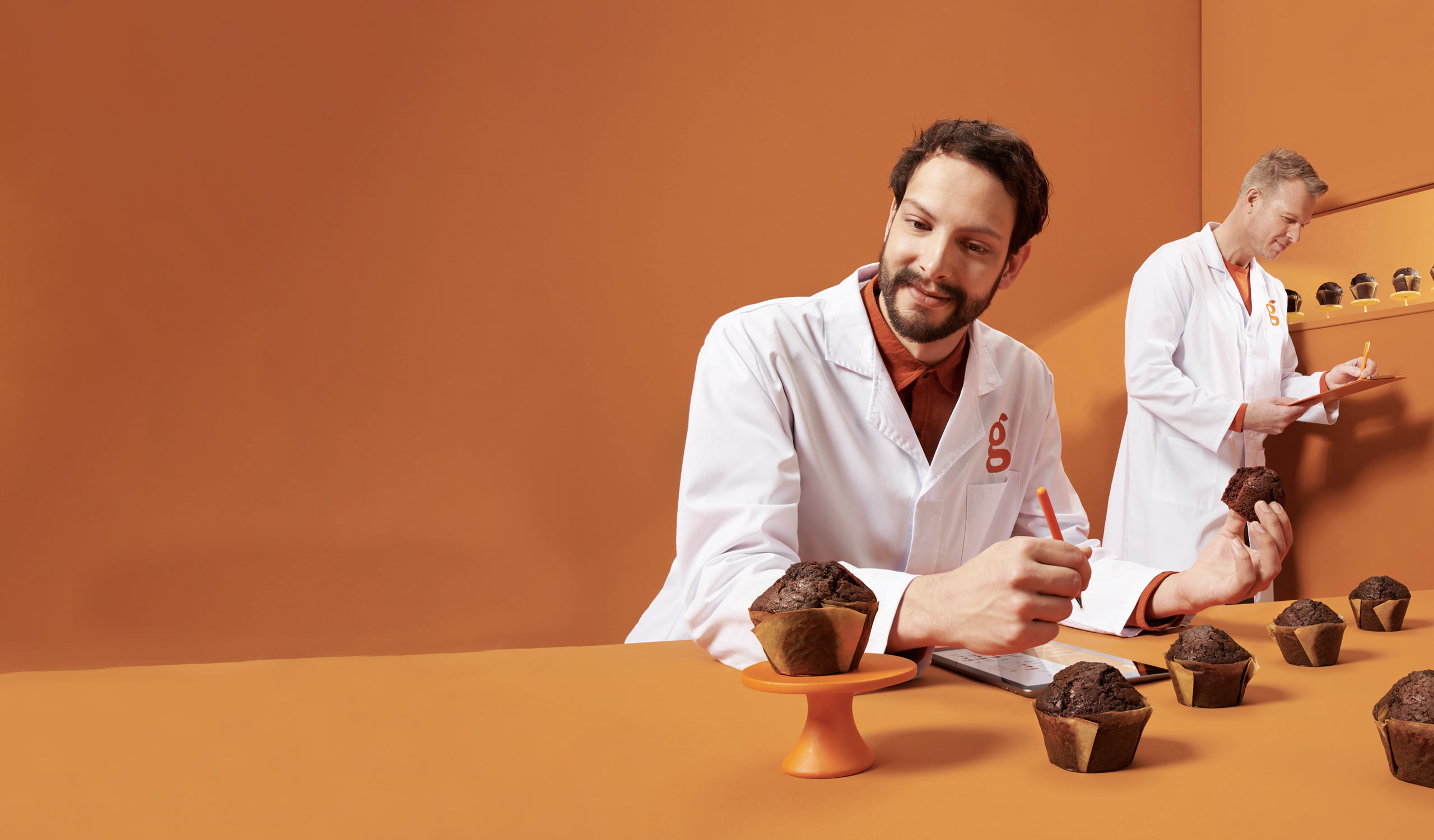 Perfecting goodness
We know that consistency is key to your products delivering your recognizable, delicious signature taste. Our clever Cocoa Engineers are experts at perfecting each process to bring consistent quality, colour and taste every single time.

Reinventing goodness
We're always looking for new ideas to create goodness. We take consumer insights, growing trends and market demands and mix it up with a huge portion of inspiration to invent new mouthwatering goodness people will love.
Sharing goodness
We believe that everyone in the cocoa supply chain should have their fair share of goodness. That is why Gerkens® is committed to the Cargill Cocoa Promise, aiming to improve the lives of cocoa farmers and their communities, while securing a thriving cocoa sector for generations to come.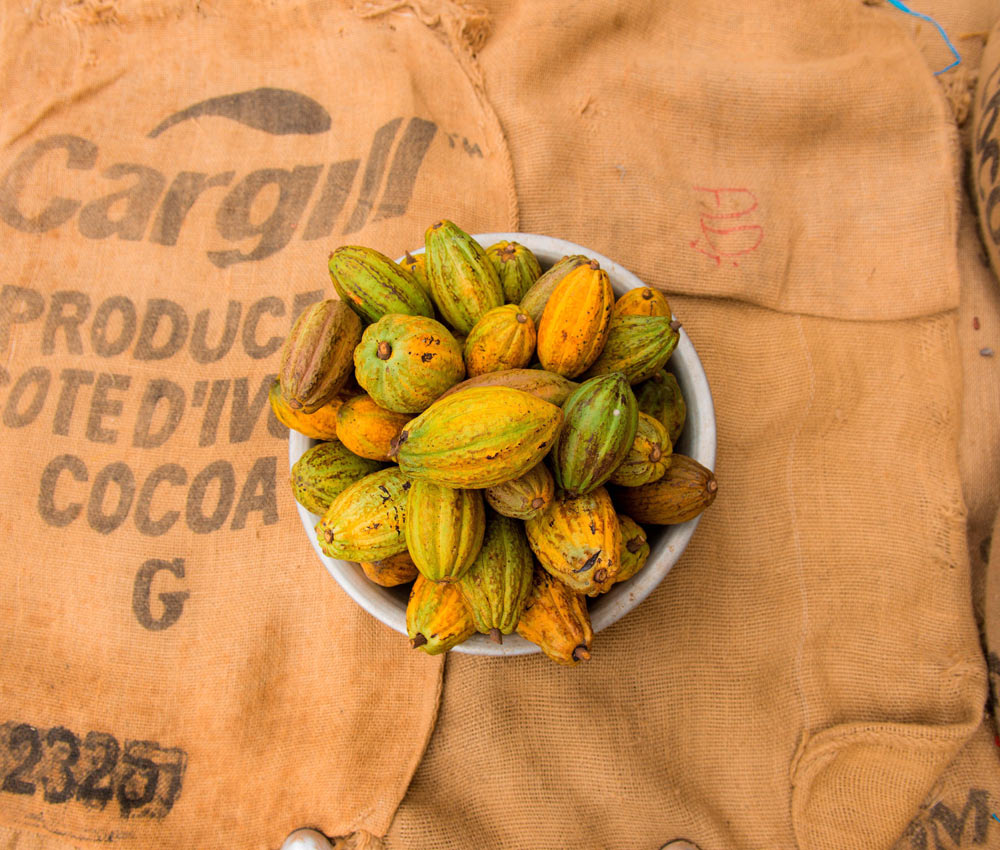 We are proud to be part of Cargill
Gerkens® is a member of the Cargill Cocoa & Chocolate family, which is part of Cargill, one of the largest companies in the world. Cargill Cocoa & Chocolate has a team of 3,600 passionate cocoa and chocolate experts working across 54 locations and are part of Cargill's 160,000 colleagues around the world. Cargill Cocoa & Chocolate provides high quality cocoa and chocolate more sustainably throughout the world and brings our customers peace of mind, integrity and excitement. With balanced efforts on security of supply, sustainability projects and sensory expertise, we create a wide range of outstanding standardized and custom-made products and services. In addition, we provide our customers with extensive market knowledge. We grow a robust, fair and transparent supply chain, from bean to bar, eager to continuously shape industry standards.

Find the cocoa that will guarantee goodness for your product