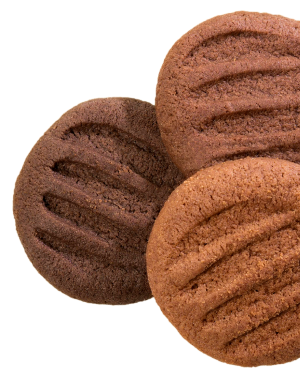 Asia Pacific Product Range
Cocoa powders packed with goodness
Whatever your needs and your consumers' demands, we create cocoa powders that perfectly fit the bill. As a part of the Cargill family and the world's leading cocoa powder brand, it's practically guaranteed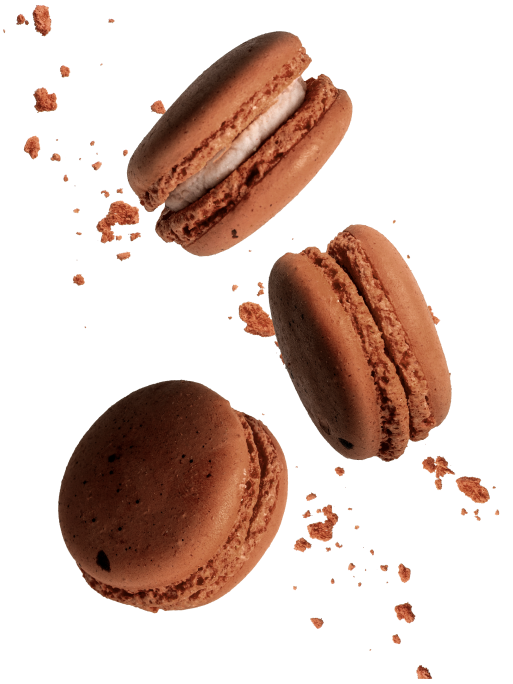 Our product portfolio
Goodness comes in many forms. Whatever you choose from our broad range of flavors and colors, Gerkens® guarantees a powder that can consistently transform your application.
Best sellers
Our best sellers are perfect for appetizing taste and colour in baked goods, beverages and desserts.
Offers a signature taste with an intense cocoa note, it is suitable for several applications especially beverages.
An all rounded cocoa powder with good cocoa flavour and an attractive hue.
Balanced in colour and taste, it can be used in several applications and delivers a reddish-brown shade in beverages.
Offers a brown hue with strong cocoa taste.
Flavoursome
Cocoa powders with a strong focus on sensory and indulgent applications.
A game changer in the range of light alkalized cocoa powders as it delivers intensity in both colour and flavour.
A rich and flavoursome cocoa powder with a deep reddish brown hue.
Distinct Color
Our hugely popular, broad spectrum off-the-shelf cocoa powders, setting the benchmark for distinctiveness in colour.
A rich dark coloured cocoa powder with a nice balance in flavour and taste.
A dark brown cocoa powder with a smooth chocolatey aftertaste great for baking applications.
A premium high alkalized cocoa powder with a unique combination of dark intense red colour and soft chocolatey flavour.
Offers an extra dark strong red color combined with a nice balanced taste and a slight woody note.
The perfect black powder for making biscuits look appetizingly dark and rich.
Premium Organic
A good range of organic cocoa powders suited for every application.
Rich cocoa flavour made from organic certified cocoa beans.
Full-bodied with robust chocolate notes.
Alkalized Organic
(3 of 3)
Smooth, full-bodied and balanced cocoa notes made from organic certified cocoa beans.
Single Origin
Meeting the expectation of guaranteed provenance and demand for better traceability.
A single origin cocoa powder from Ghana, it's a medium reddish powder with an intense cocoa note that lasts till the very end.
A nice, mild chocolatey taste, with recognizable fruity and tropical flavours of Ivory Coast beans.
Lecithinated
Improves the dispersibility in liquids, perfect for cocoa beverages.
A very intense cocoa signature taste, suitable for a wide range of applications in particular beverages.
Our most balanced cocoa powder, offering a gentle, red-coloured cocoa powder with a mild taste that is versatile across the board.
High Fat
Offers a more chocolatey taste and a rounder mouthfeel, perfect for baked goods, dairy desserts and ice-cream.
Nicknamed the Smooth Sensation, Gerkens® DP70 offers an intense cocoa signature taste and is suitable for several applications, especially beverages.
Nicknamed the Equilibrist, is it our most balanced cocoa powder offering a gentle red colour combined with mild, well-balanced cocoa flavours.
One of our most perfectly balanced powders in terms of colour and taste. Good in multiple applications.
Your gateway to a rich signature colour to distinguish your product from the competition.
Contact us to learn more about our Gerkens portfolio of cocoa powders in Asia Pacific