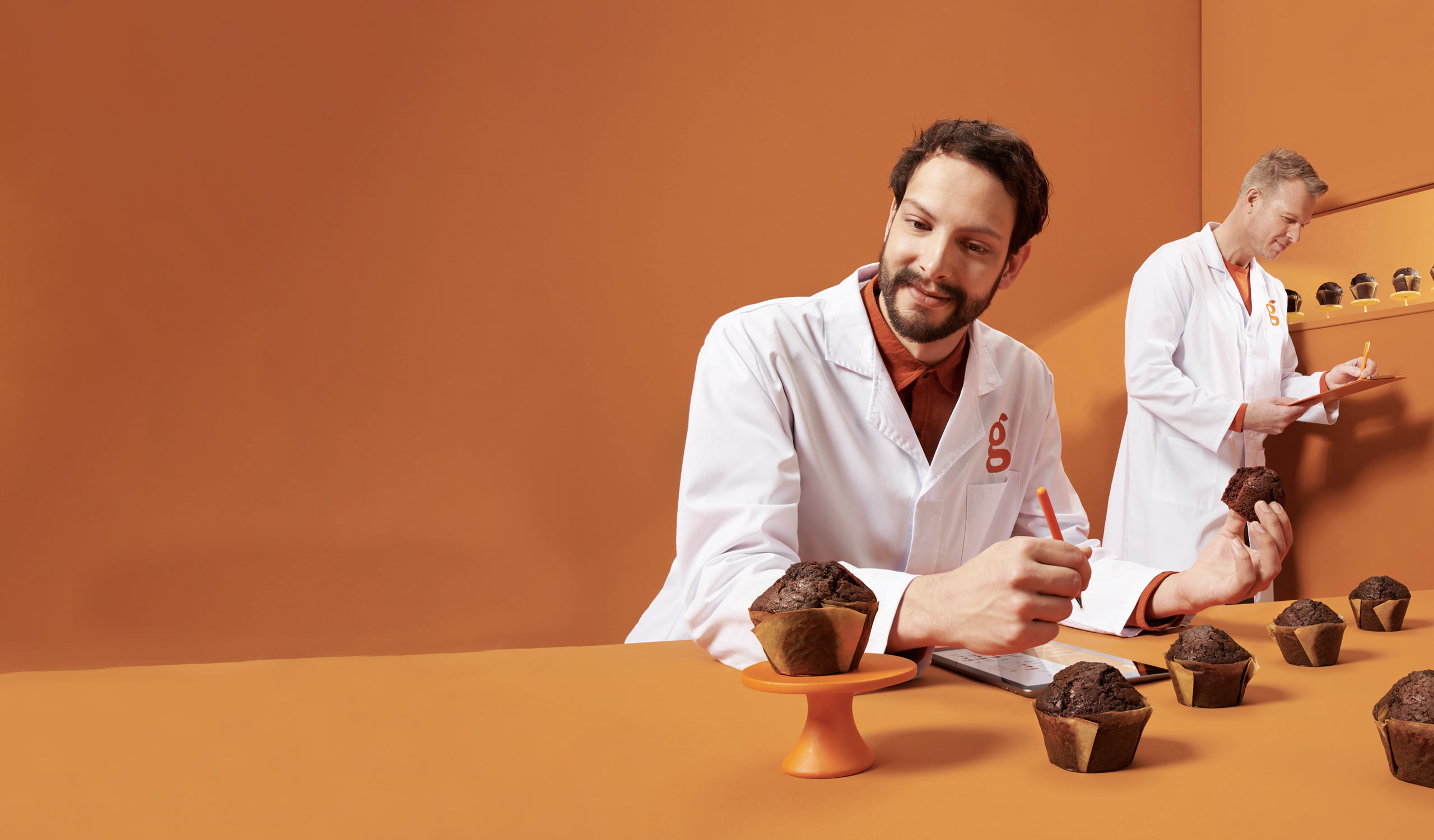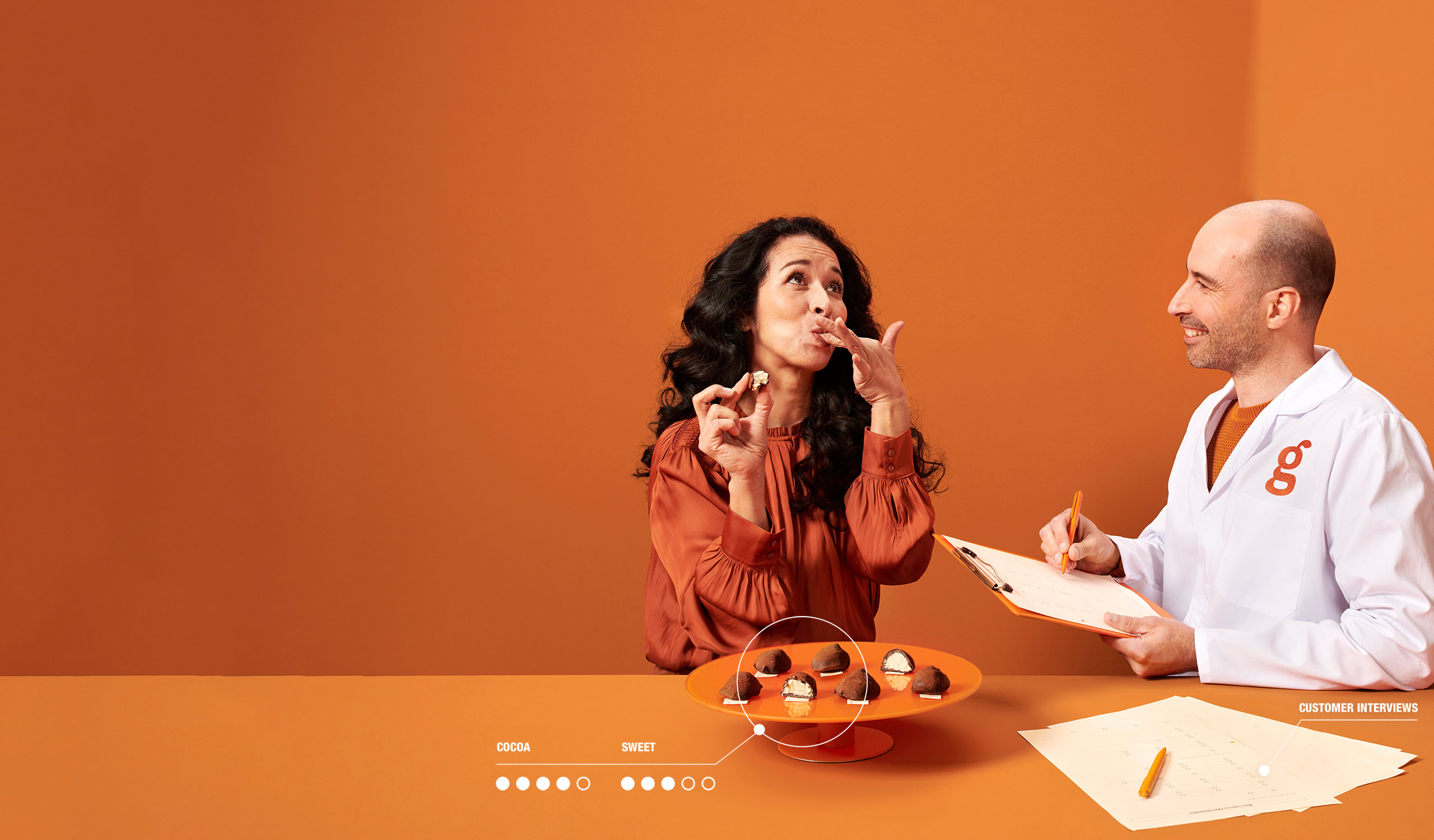 Goodness Guaranteed
The innovative cocoa powders from Gerkens® guarantee to deliver high-quality, consistently vivid color and delicious taste anytime, anywhere. Choose from our extensive range of off-the-shelf powders or discover our unique tailor-made solutions to develop your next mouth-watering creation.

Have a look at our impressive cocoa range here.
About Us
Gerkens® has been part of Cargill Cocoa & Chocolate since 1986 and is the world's leading cocoa brand. At Gerkens®, we believe that there is always room for more goodness in the world and we're making it our mission to aim for all-round 100% goodness in the future. We're proud that our innovative cocoa powders already guarantee consistent high quality, delicious taste and colour – time and time again. We're delighted that our knowledgeable Cocoa Engineers are working tirelessly to reinvent the cocoa arena. And we're humbled to share goodness throughout the entire supply chain, encouraging cocoa farmers and their communities to thrive and supporting a strong sustainable cocoa industry.
Let our engineers perfect and reinvent goodness for you!
Sustainability
Share the goodness
We believe that everyone in the cocoa supply chain should have their fair share of goodness. That is why Gerkens® is committed to the Cargill Cocoa Promise, aiming to improve the lives of cocoa farmers and their communities, while securing a thriving cocoa sector for generations to come.